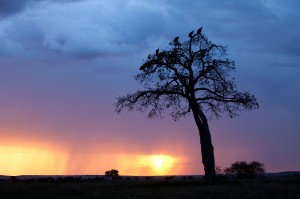 Two years ago, I was standing on the African savanna in Kenya experiencing the magnificence of colors of the sunset accompanied by a rising thunderstorm at the horizon. At this very moment, I realized that the power and beauty of nature transformed my life as I felt at ease and fully one with nature.  Regardless, if I am standing on the African Savannah, walking in a Swedish forest or sitting on a rock looking out over the sea, I can get the same feeling. It was then I decided to dedicate my life to bringing these life-changing moments of nature into the lives of others in an effort to help them tell their own stories of success and fulfillment
The defining moments in life are those that change our world forever, just as I experienced in Africa. However, my passion to capture the beauty found in nature is one that runs back to my teenage years. Born in Stockholm, Sweden, I spent many long hours as a boy appreciating the beauty displayed by the natural world.  I have always been fascinated by nature photography and began to discover my talent as an amateur photographer by the age of thirteen. Even in these early years, I envisioned being a professional photographer, but was swept away from this dream by a long and inspiring carrier in neuroscience and in the pharmaceutical industry.
My love of science and the free-floating atmosphere of ideas were left unfulfilled by corporate organizations which are governed by other agendas that seldom allow a creative working environment. The time I spent in my art was the most fulfilling moments of my life, and I knew that I needed to make a change to follow my passion.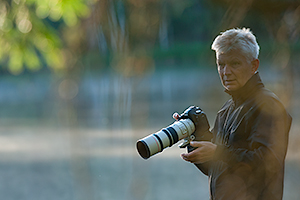 I enjoy nature photography since it is exciting and very rewarding, particularly when I am able to convey my appreciation for its beauty and my fascination for all living things intriguing adaptations, to other people! I get a feeling of inspiration and freedom from nature; therefore I do believe and hope that I can transmit that feeling to YOU through my art.
I do believe that my mission is to bring this precious inspiration and beauty of nature to you through photographic art.
Member of PhotoNatura since 2011